svaneke
fallguide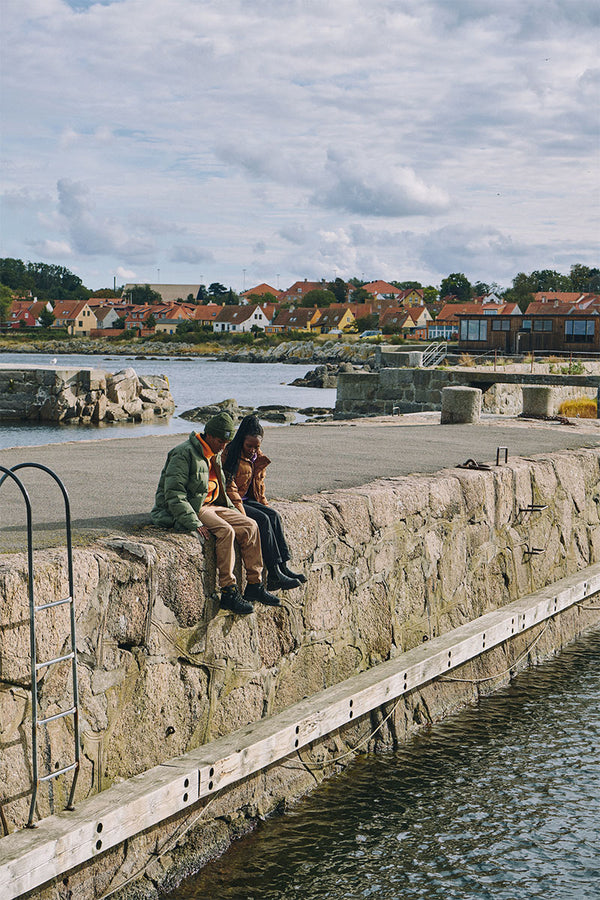 In the easternmost town on Bornholm, we dropped by the  beautiful and idyllic town, Svaneke. Svaneke is known for its cozy urban environment, where the harbor and the center merge into one.
Svaneke has been voted Denmark's most beautiful market town, and is at the same time one of the few cities in Europe, that has received the Council of Europe's gold medal for "Outstanding urban preservation".
In addition, Svaneke has gradually developed into something of a gourmet mecca with a wide selection of delicacy manufacturers.
On a walk through the charming streets, you will find among other local stores, a chocolate factory, a caramel factory, a licorice shop, a bolcherie and ice cream shops.
Svaneke is definitely worth a visit. A holiday town that contributes to relaxation, beautiful nature, wonderful taste experiences and, not least, a feeling of going south, without actually doing so.
This is Bornholm coziness at its very best!