.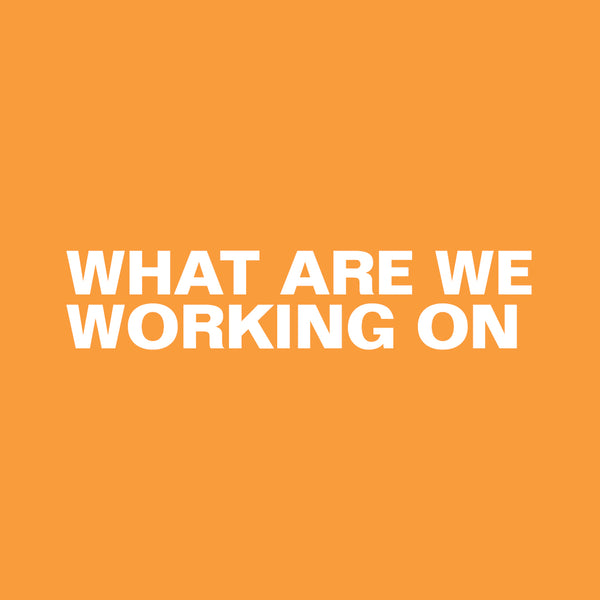 What we are working on right now
We are working on becoming a better version of the well-known H2O, this requires changing and implementing new things and ideas.
Ongoing projects
Since January 2022 we have worked intensely on becoming a better version of our self. Throughout the whole year we have finished projects and started new ones.
Traceability
Together with our suppliers we are working on mapping our supply chain. Since the beginning of 2022 we have gathered information from our suppliers about our supply chain. But it is not as easy as it might sound, to gather all this information. We have gathered information about our supply chain back to the second tier from all of our suppliers, and we are actively working on getting more information.
Shoe reparations
Our pool slides are of good and high quality but as with anything else that is made of human's errors can and will occur. Together with Nova Shoes we are therefore working on finding a way where we can repair the slides. Repairing our pool slides requires a strong glue and we have not yet been able to find one that is strong enough, to carry out repairs with.
We are also looking for a partner who can help us find a solution to the pool slides that cannot be repaired.
Nordic Swan Ecolabel
In September 2022 we officially started the process with applying for the Nordic Swan Ecolabel together with our supplier Ekin Tekstil. But why the Nordic Swan Ecolabel and not one of the many other certifications out there? To us the Nordic Swan Ecolabel is a quality stamp. Besides that, the Nordic Swan Ecolabel is one of the only certifications that looks at the products entire life cycle and they have some of the strictest requirements when it comes to chemicals.
Recycling of packaging
Together with our warehouse we are trying to figure out a way where it is possible for us to reuse the packaging that comes back with returns. The packaging is good enough to be used again and therefore it should be used again.
2022 finished projects
We have already finished a few big projects.
Textile claims
We have long been working on a way to optimize the handling of claims and we have finally found a long-lasting solution. We repair everything we can, and the things we can't repair we upcycle together with our partner FLOT.
New packaging instructions
We have updated our packaging instructions which means that we in the future will pack our products way more compact and strictly in recycled materials.
New supplier manual
The update of our code of conduct has led to new social – and environmental requirements for our suppliers.
New H2O World
In the spring we changed the way H2O World looks. We felt H2O World was becoming a bit confusing, so we created four categories to make it easier to navigate in.
2023 finished projects
Shoe claims
Our pool slides are of good and high quality but as with anything else that is made of human's errors can and will occur. Just because the shoe has lost it main function, it doesn't mean the material is no longer useful. Together with SMALLrevolution we have managed to find a way to upcycle our pollslides and thereby give them a new purpose. They have been made into podiums and tables which we use in our office and showroom.
What does "finished projects" mean
Just because a project is marked as finished it doesn't mean we have stopped working on it. We are always looking at ways in which we can improve and usually we don't find out what works and what doesn't until after a certain period of time. That a project is "finished" means it has become a part of our everyday work routines. We will never be finished and will always continue to try and improve where we can. 
Do ou have any suggestions to what we should be working on or looking into?
Then send us an email - contact@h2o-sportswear.com