.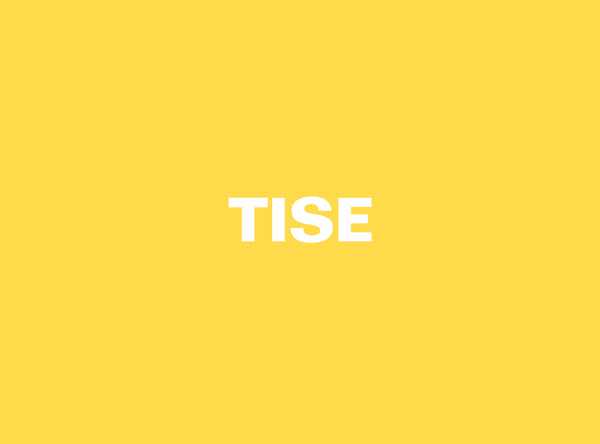 We believe every garment deserves a happy life. Whenever you are done using your clothes please recycle it, sell it, or pass it on to some of your loved ones.
H2O loves secondhand
By teaming up with the swedish online secondhand platform Tise we aim to make it easier for you to sell and buy preloved H2O. Follow the link directly from our webshop and go treasure hunting.
"If you want to be as eco-friendly as possible here's the most important thing you need to remember: use your clothes until they're worn out. This is how we save resources on production of new products – that's sustainability made easy for everyone to understand" Christian Trads, CEO
One man's trash is another man's treasure

What do you do with the clothes you no longer wear? Our products are made to be used over and over again and we think it's such a shame when a good t-shirt or a soft pair of joggers doesn't see the light of day.
We want to encourage you to think the next time you find something in your closet you for some reason no longer use. We want you to rethink the next time you're about to trash your old garments because the clothes you no longer wear can make someone else happy.
Do yourself, us and the environment a favor

At H2O we are committed to be increasingly environmentally conscious to limit our environmental impact as much as possible, and we are constantly looking at new ways to make fashion more sustainable. We've said before – and we'll say it again. We believe it doesn't have to be that complicated to be a responsible brand. We believe that even the smallest changes can make a big chance.